We've got five great (and acclaimed) new books for Spring, which we think you will enjoy.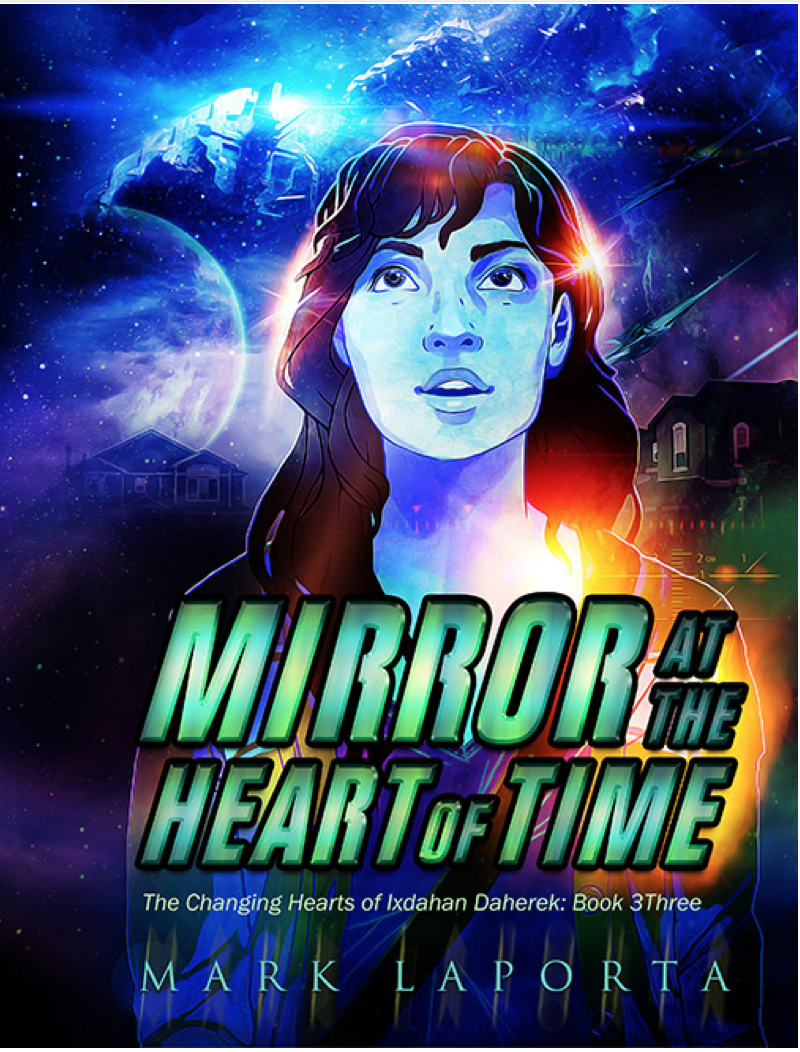 Mark Laporta returns with the YA SF book, Mirror at the Heart of Time, the spectacular third entry in his Ixdahan Daherek trilogy.
Acclaimed novelist Donna Levin is back with a new book, There's More Than One Way Home, a touching and exciting story of a young boy on the autistic spectrum falsely accused of murder, and the impact the accusation has on San Francisco political society.
Peter Szabo brings us Finding Maria, a moving, gripping and funny new memoir about a woman remarkable life in Hungary before the war, her escape to America, and her late-in-life friendship with her grandson.
Renowned defense attorney Ed Rucker, one of the best lawyers in America, brings us his first legal thriller, The Inevitable Witness.
And Alon Preiss's second "thirtover" novel hits the shelves, In Love With Alice, a poetic and haunting story set in the waning decades of the 20th century, about a young woman with a few secrets.
Please support an independent press, and independent thought!