A FLASH OF BLUE SKY by Alon Preiss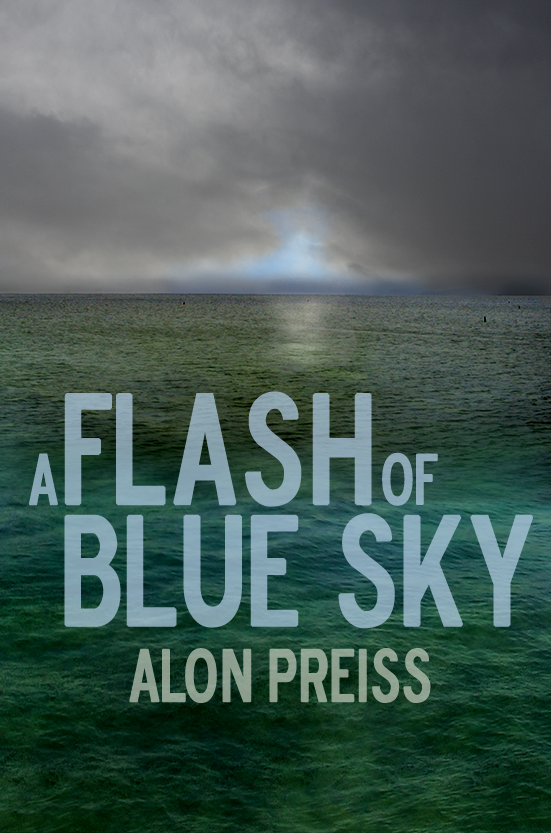 Life is a brief flash of blue, in a sky of dark clouds ….
An attorney in New York, choosing between the two women who love him, and between failure and corruption.
A gun-toting Moscow starlet, on the run from the mob, in a Russia struggling to rise from the embers of Communism.
A beautiful young divorcee, lost on the West Coast, seeking a soul-mate without an overabundance of optimism.
A Cambodian warlord, the U.S. senator sworn to help him, and the D.C. mistress who could destroy them both.
Welcome to the 1980s, and a turbulent world eating itself alive.
A Flash of Blue Sky is available for pre-order at your local bookstore, or on Amazon or any website. Click here to order on Amazon.
"Preiss sets his creative sights high in his inaugural effort, conjuring a dizzying array of characters around the globe. A complex literary drama that's heavy on symbolism and existential angst, [with] a lively sense of humor."